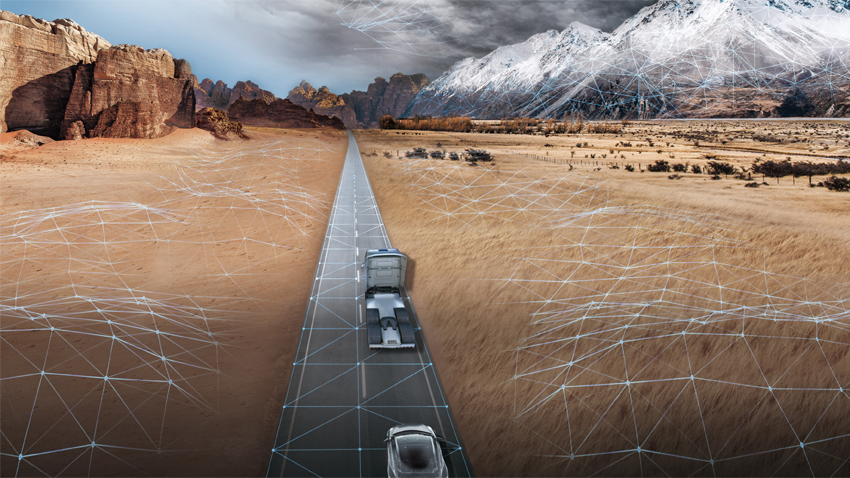 Simulation as enabler to extend the capabilities of testing environment
November 19 | 11:30 - 12:30
Language: English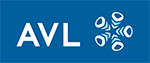 When developing a new product, the extensive use of simulation not only in the office, but also in the testing environment, brings several advantages.
It allows for example:
to improve the final quality of the product, anticipating potential problems and optimizing the design or calibration emulating the working environment
to reduce the number of tests and prototypes
to reduce development times and costly re-design loops
to efficiently reproduce issues in a highly repeatable environment.
During this session AVL will illustrate its virtualization workflows, describing which steps are required to bring virtualization onboard and discussing the state of the art of the available solutions. Examples of projects and applications will be also shown.
Agenda
Introduction: why virtualization is the future
Simulation along the development process: main phases and roles
Main requisites and steps to virtualize the testing environment
Examples of applications and references
Summary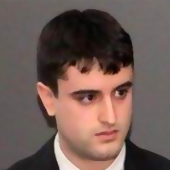 Daniele Severi

|

AVL

Daniele Severi is the Sales Manager for the Advanced Simulation Technologies business unit at AVL in Italy. Daniele has a strong technical background since he worked 5 years at AVL as Analysis Engineer focusing on system simulation topics, from 1D thermodynamics to the development of real-time capable plant models for virtual calibration tasks, both for office applications or for Hardware in the Loop systems. In the new sales position, Daniele is supporting its customers to develop the required skills needed to create customized and efficient simulation workflows.