For the first time, the entire event took place as a hybrid experience, combining the opportunities of attending in-person with all the advantages of a virtual event.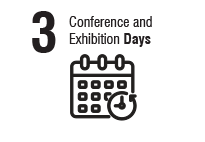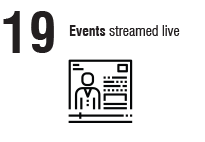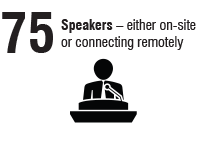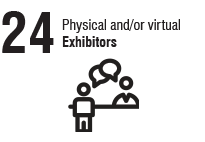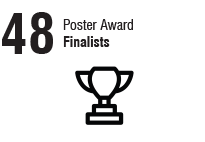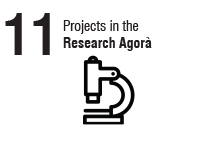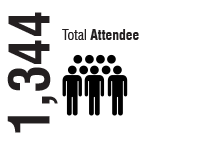 Over its 37 years, the International CAE Conference has striven to provide exhaustive and up-to-date information on engineering simulation – covering the technologies and the knowledge necessary (where, when, why, and how) for their successful use. Over the past few years, the International CAE Conference's focus has broadened to include the interactions with the other technologies that enable digital transformation. These are an essential and substantial part of any successful process, which itself necessitates temporal sustainability and value. The presumption is that engineering simulation both choreographs and orchestrates a sustainable and effective transformation process.
The 2021 edition focused on the trends, technologies, issues and how-to's of sustainable and successful digital transformation and the key role that engineering simulation has to play in achieving the desired outcome.
The sessions were live – by connecting to the platform, speakers and delegates could participate from wherever they were.
This year, after all the initial global lockdowns, a strong emphasis was placed on interaction between people: the hybrid format meant that people could physically meet while the platform also managed Events and Matchmaking supported by Artificial Intelligence.
Exhibitors and speakers could engage with participants, generate physical or online appointments, stream events and share content, while participants were able to contact other participants and/or exhibitors to schedule appointments, chat, view content and presentations and much more.
There were 1,344 individual participants over the three days, including those that participated in person, and those that attended online, with an average of about 400 attendees per day.
The organizers are satisfied with this result: despite the difficulties that persist with regard to physical mobility as a result of the COVID pandemic, people from all over Europe, the United States and Asia attended.
In addition, this edition was a zero-emissions event due to a collaboration with the organization PHORESTA Onlus to offset the CO2 emissions generated.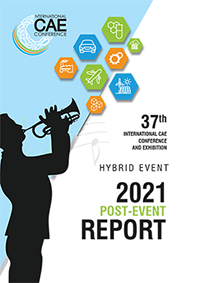 Download Post Event Report
Download a copy of the Post Event Report for more event highlights and insights.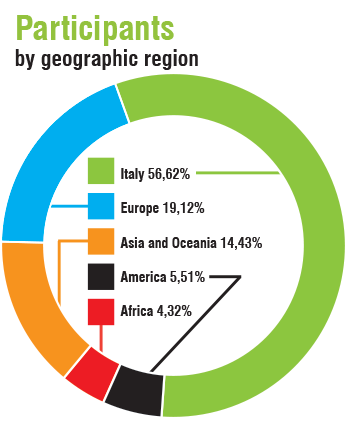 ---