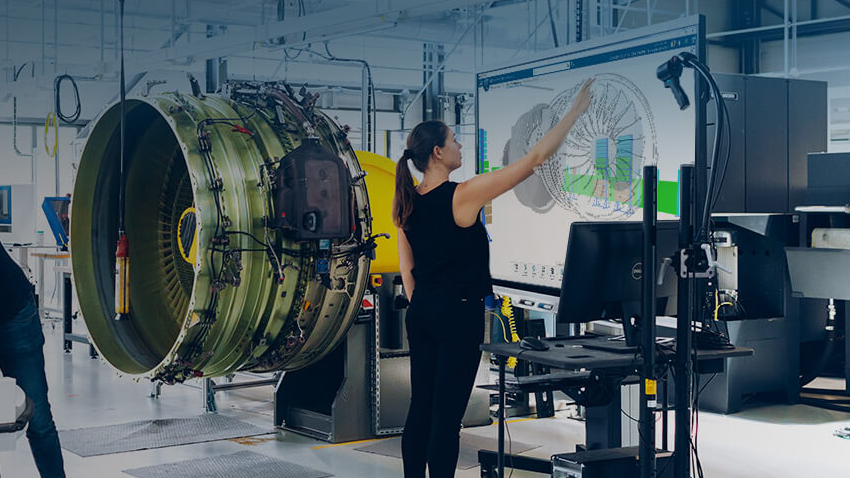 Drive Faster Innovation with Integrated Modeling & Simulation (MODSIM)
November 17 | 14:00 - 15:00
Language: English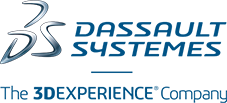 Global competition, electrification, startup competition and other industry trends are increasing market complexity.
Product development costs and speed matter more than ever.
Learn how a unified environment can dramatically improve productivity using 4 examples: - Body-in-white and aircraft fuselage structures - Electric Drive systems - Exhaust systems - Drug delivery devices, such as injectors.
Presented by Charles Luzzato, Nilesh Birajdar, Uday Komaragiri (Dassault Systemes Simulia)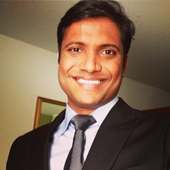 Uday Komaragiri

|

Life Sciences and High Tech Industry Portfolio Director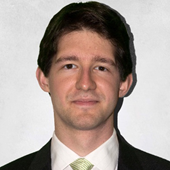 Charles Luzzato

|

SIMULIA Industrial Equipment Senior Manager

Charles is a senior manager responsible for climate system methodologies worldwide and across industries.
After completing his PhD in Thermo-Acoustic Instabilities at Imperial College London, Charles joined Exa Corporation, working on Aero-acoustics simulation topics for big German OEMs and suppliers.
In 2017 he became the team leader for the aeroacoustics team in Munich, working intensively on climate system applications throughout Europe. After the acquisition of Exa Corporation by Dassault Systemes, he moved into the worldwide Industry Process Success team of SIMULIA.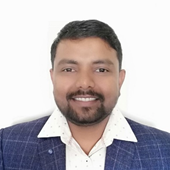 Nilesh Birajdar

|

SIMULIA Industry Process Expert Senior Manager