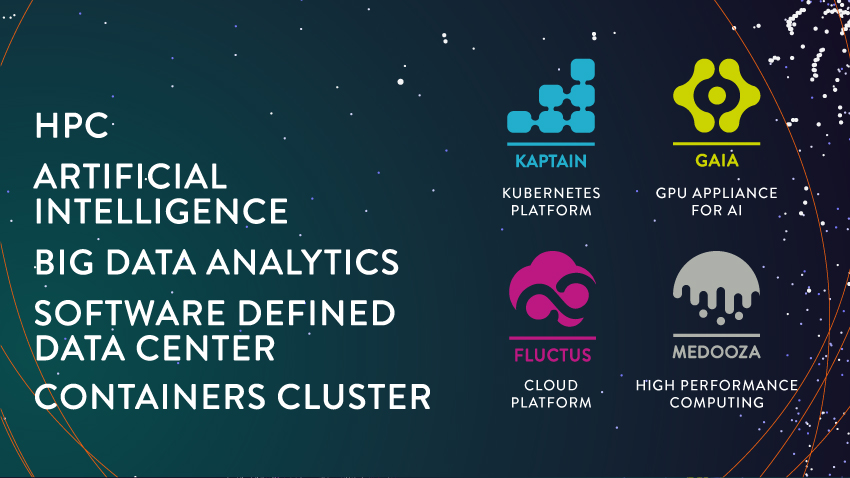 Computational Intelligence and Deep Learning for Next-Generation Edge-Enabled Industrial Workflows
November 18 | 17:00 - 18:00
Language: English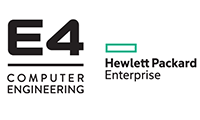 Exascale-class systems are a pre-requisites for Integrated Simulation Workflows in Computer Aided Engineering. Leading ISVs of commercial computer aided engineering (CAE) software are readying their packages to take advantage of Exascale systems when they eventually come online. Open source software initiatives led by Universities and government laboratories are also developing Exascale-ready applications. While end users in specific markets and with specific applications have a different set of technical, economic and motivational drivers, Exascale systems represent a simple and elegant way to maximize the overall efficiency of the Integrated Simulation Workflows and the exploitation of CAE software. The talk will draw upon the academic and industrial experience of HPE and E4 as leaders of the design, manufacturing and deployment of HPC systems to set out a possible roadmap towards Exascale CAE.
Agenda
17.00 – Fabrizio Magugliani, E4 Computer Engineering
Intro
E4 in CAE, Manufacturing and CFD – Offer and Use Cases
17.20 – Tony DeVarco, Hewlett Packard Enterprise
HPE in CAE
17.40
Q&A Session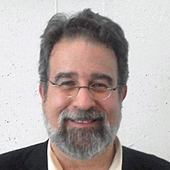 Tony DeVarco

|

Hewlett Packard Enterprise

Tony DeVarco is the HPC, Manufacturing Segment Manager at Hewlett Packard Enterprise. Tony is responsible for strategy and market analysis, competitive analysis, definition of value proposition, partner ecosystems, segment trends and knowledge in the Virtual Product Design (VPD) and Manufacturing segment including Computer Aided Engineering (CAE) and Electronic Design Automation (EDA) workflows.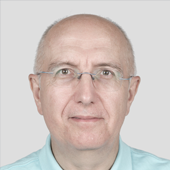 Fabrizio Magugliani

|

E4 Computer Engineering

Project Manager, Fabrizio has been involved in large-scale HPC projects, including the development of complex HW equipment and the integration of the SW ecosystem including efficient hardware and software configurations, storage hierarchies, visualisation www.linkedin.com/in/fabrizio-magugliani-291329