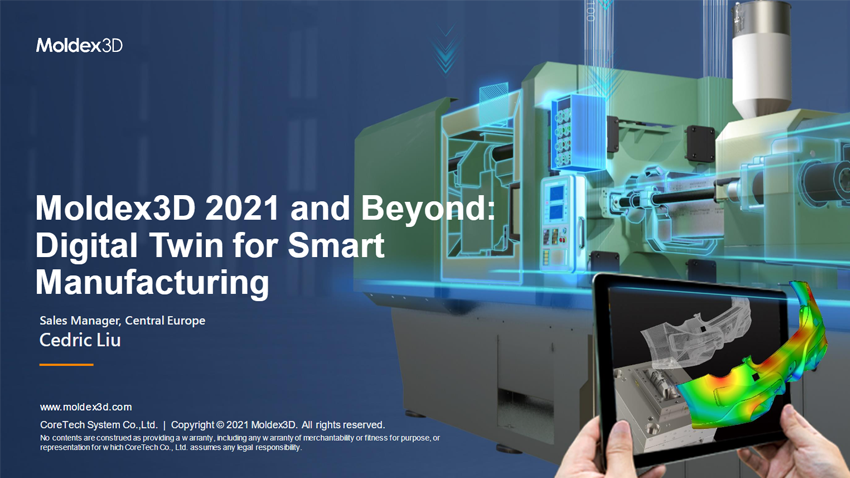 Moldex3D 2021 and Beyond - Digital Twins for Smart Manufacturing
November 18 | 16:00 - 17:00
Language: English

In the era of Industry 4.0, companies who strive for excellence are moving towards the creation of a Digital Twin of their design and manufacturing.
The utilization of software such as CAD or CAM has been widely applied over the years, but nowadays CAE software or simulation takes a further step in helping people recreate the workflow, starting from a detailed Digital Twin of their design to the injection molding machine and eventually the molding process.
A comprehensive and accurate 3D simulation could capture most of the phenomena which were simplified or ignored in the past, to assure the possibility and quality of an optimized manufacturing.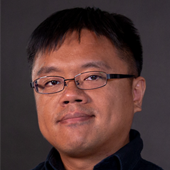 Larry Ren

|

Moldex3D Europe

13 years at Moldex3D
Regional Manager
Business Development Manager
Technical Support Engineer
Master's degree of Engineering from National Taiwan University