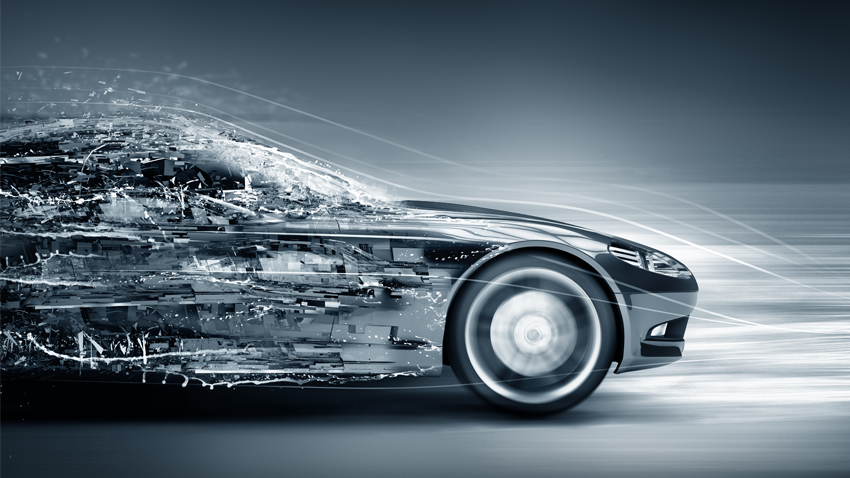 Maximising Value and Efficiencies on Simulation Workloads with Rescale
November 17 | 16:00 - 17:00
Language: English

Today's CAE engineers rely on modern simulation tools to aid an effective product development process and need to ensure time to market is accelerated in the most cost efficient way possible.
Cloud computing has made access to high performance computing (HPC) more accessible than ever before and offered increased power and flexibility, from design of experiments (DOE), to multidisciplinary design optimization (MDO), to go beyond traditional simulation analysis.
Join our session to learn more about how Rescale offers a unique platform to create a single design optimization process, giving CAE engineers the best tools to compute quicker for their particular workflows, and achieve results faster.
Agenda
Introduction to the Rescale platform
The value of the Control Plane approach
Live demonstration of simulation set up and results
Review of performance benchmarking datasets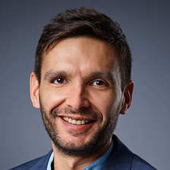 Romain Klein

|

Technical Director EMEA, Rescale

Primarily focused in the area of Intelligent Computing (HPC, HTC and AI/ML space), Romain is responsible for ensuring that customer projects are delivered according to requirements, making use of the best architectural components in a practical manner. This includes balancing architectural correctness, leading edge and the ability of the implementation team to deliver. Romains role at Rescale spans across a number of diferent verticals, including Automotive, Aerospace, Life Sciences, EDA and Manufacturing.